Translucent Targets
Now Available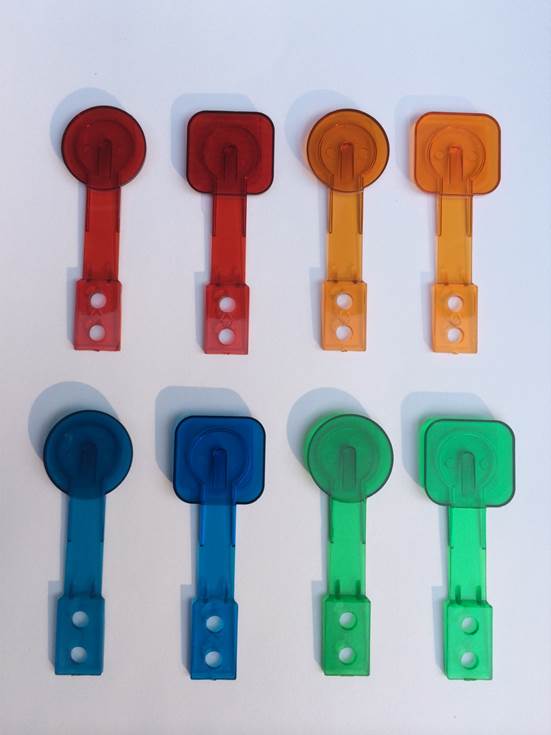 Email to order yours
Pricing is $3.50 ea, plus shipping, via Paypal.
Parts should ship within 3 days of receipt of payment. Currently we are shipping only to the US, Canada, Australia via USPS First Class Mail.
Shipping to other countries on a case by case basis. (Meaning I have to investigate it)
Returns - If you are not happy with the product, you may return the product for a refund of your purchase price. Not including shipping. Shipping both ways is the responsibility of the purchaser.
Discounts - if you order more than 10 targets we will give a 10% discount on the order.
6.35% Sales Tax- to be charged on all orders shipped to CT.
Please get in touch with me through my email, use link above
Please include your Name, Shipping address, PayPal email address, and the specifics of what you would like to order.
I will create a PayPal invoice for you to pay.
Do not send payment until you receive the Invoice!